SAMUEL FOURACRE
Disney Girls
November 2011
Disney Girls brings together five young women at a time of personal change. Taking place in the transition between innocence and experience, the women use the songs of their childhood to articulate their concerns, hopes and fears for the future.

Re-contextualised, these songs of innocence express the anxieties of being a young woman in an adult world.

Disney Girls is a stylised musical documentary directed by Samuel Fouracre, with songs re-arranged by composer Dominic de Grande.

Credit sequence designed and painted by Caroline Walker.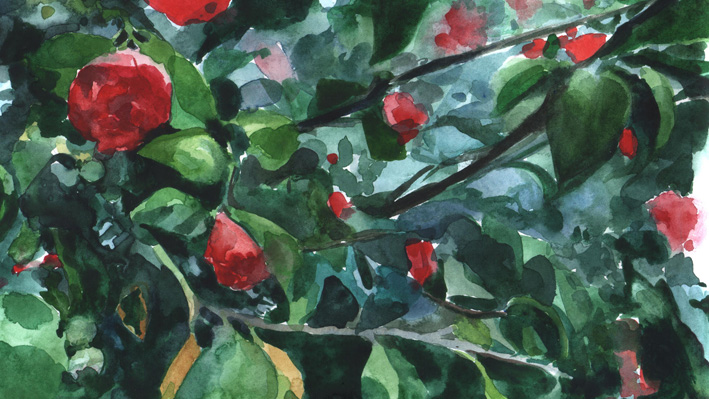 Designs for Credits, Disney Girls (Secret Garden), 2011
Watercolour on paper
by Caroline Walker for Samuel Fouracre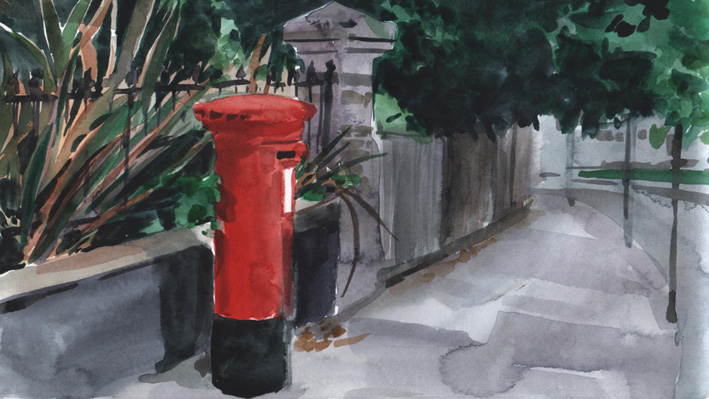 Designs for Credits, Disney Girls (Wimbledon Park Road), 2011
Watercolour on paper
by Caroline Walker for Samuel Fouracre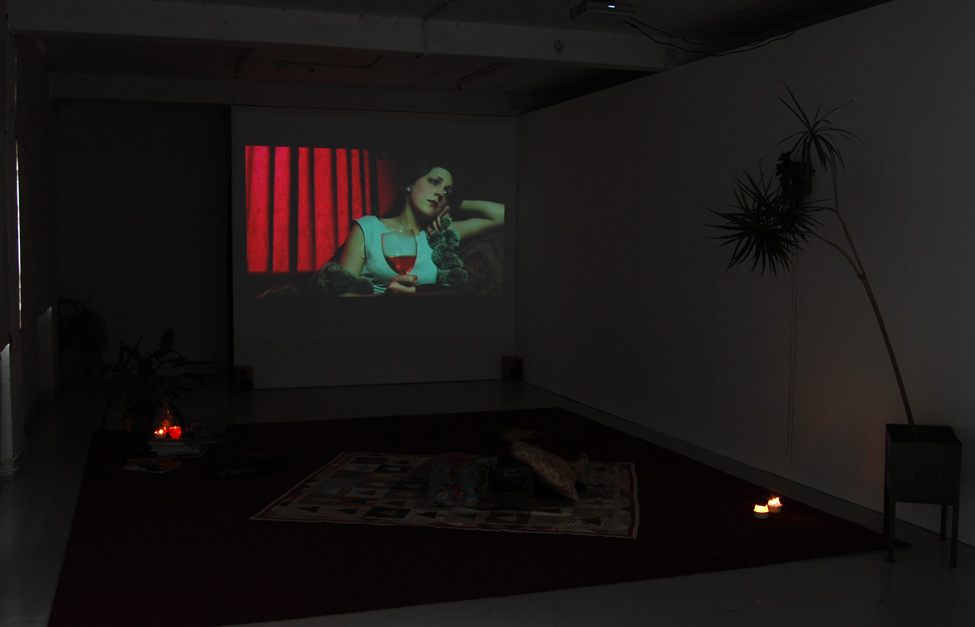 Installation view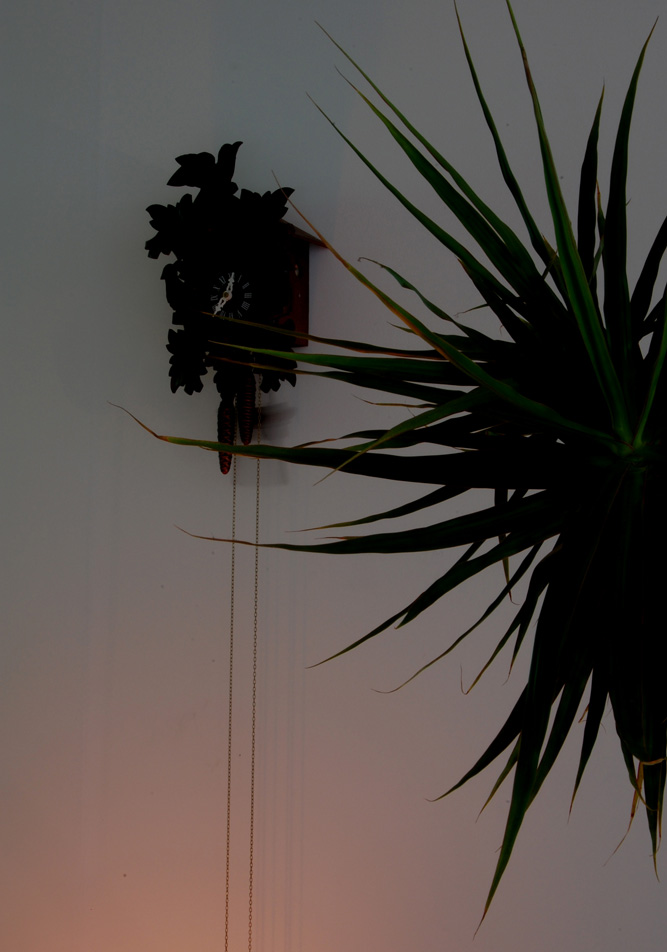 Installation view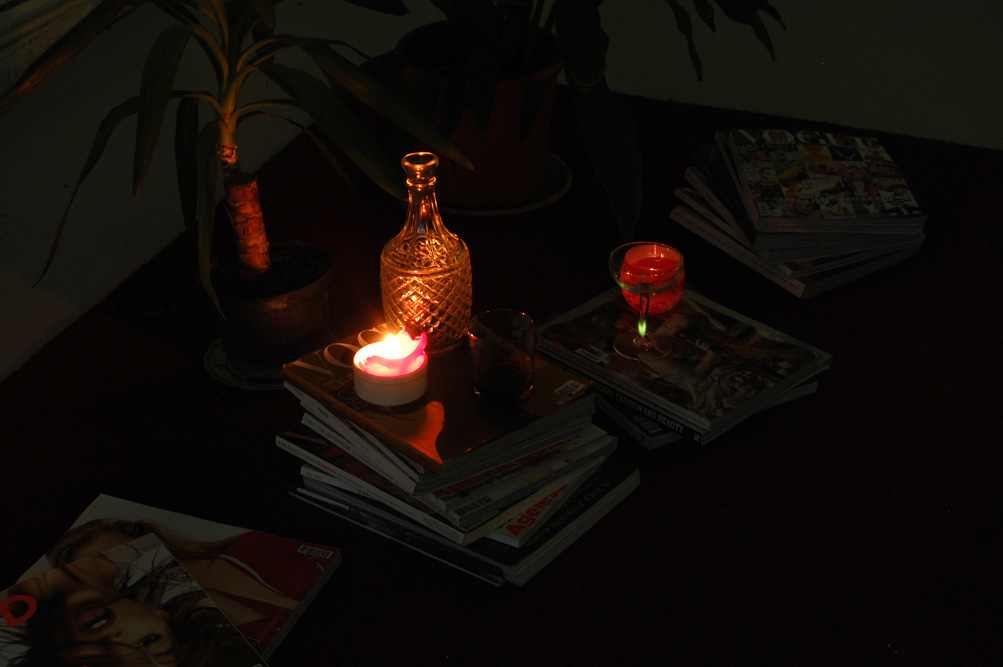 Installation view
All images © the gallery
All artworks © the artist