SAMUEL FOURACRE

Gaudeamuses

April 2010
ACT I
Two teenage girls (Lolita Hidden and Charlotte Edey, 18 and 17 respectively) are seen preparing for a night of dancing. They apply their make-up to the strains of Bruckner's 2nd Symphony, starting with foundation and finishing with the application of Mac Red.
Interval
The young women take the drug methodrone and are visited by a brief vision of dancing. They talk while the drug takes affect.
ACT II
Buoyed by the drug and their affection for each other, Lolita and Charlotte begin to dance, role-playing the lyrics of unheard songs and mirroring each other's movements. In mock-theatrics, they compliment each other with a gift of a bouquet of flowers before a second wind blows up and they take to more dancing. Lolita is taken by the music and performs a solo dance.
Note: Throughout the film there is a presence of a third, unidentified male character who punctuates the sequences with various techniques of prestidigitation. The conjurer splits and shuffles the deck, associating suits to the lead players.
SAMUEL FOURACE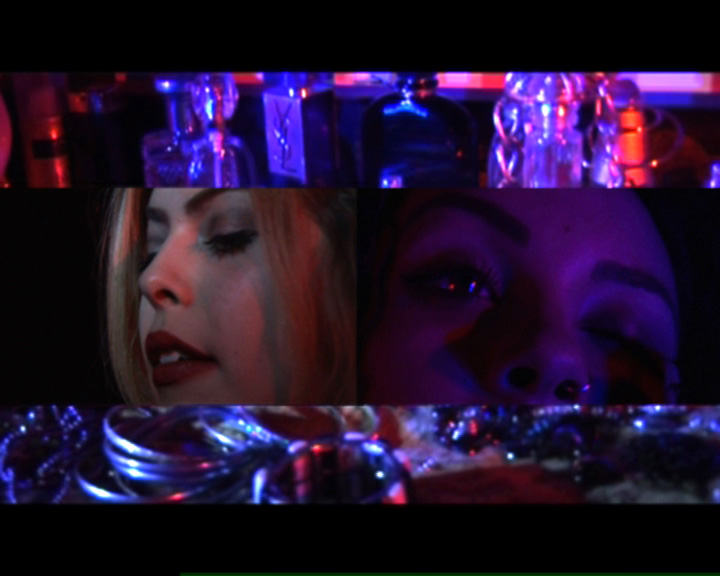 Still from Gaudeamuses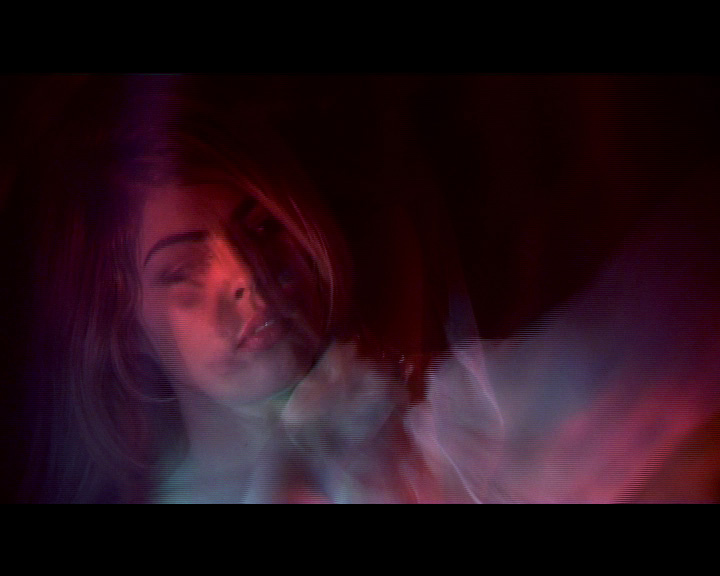 Still from Gaudeamuses
All images © the gallery
All artworks © the artist